Multilayer PCB fabrication, cheap PCB prototype, quick turn PCB maker, metal core PCB, PCB artist, express PCB, PCB router, OSP.
This is 4 Layers Multilayer PCB, Base Material is FR4 Tg150. Surface Treatment is OSP, Technical Features is BGA. It is mainly used in Communications Products.
We offer 1-16 layers rigid PCB and 1-8 layers flex and rigid-flex PCB, with Blind and Buried vias. Our PCB products are mainly used in these fields: Power Electronics, Communications, Industrial Control, Medical Electronics, Security Electronics, Consumer Electronics, Computer, Automotive Electronics, etc.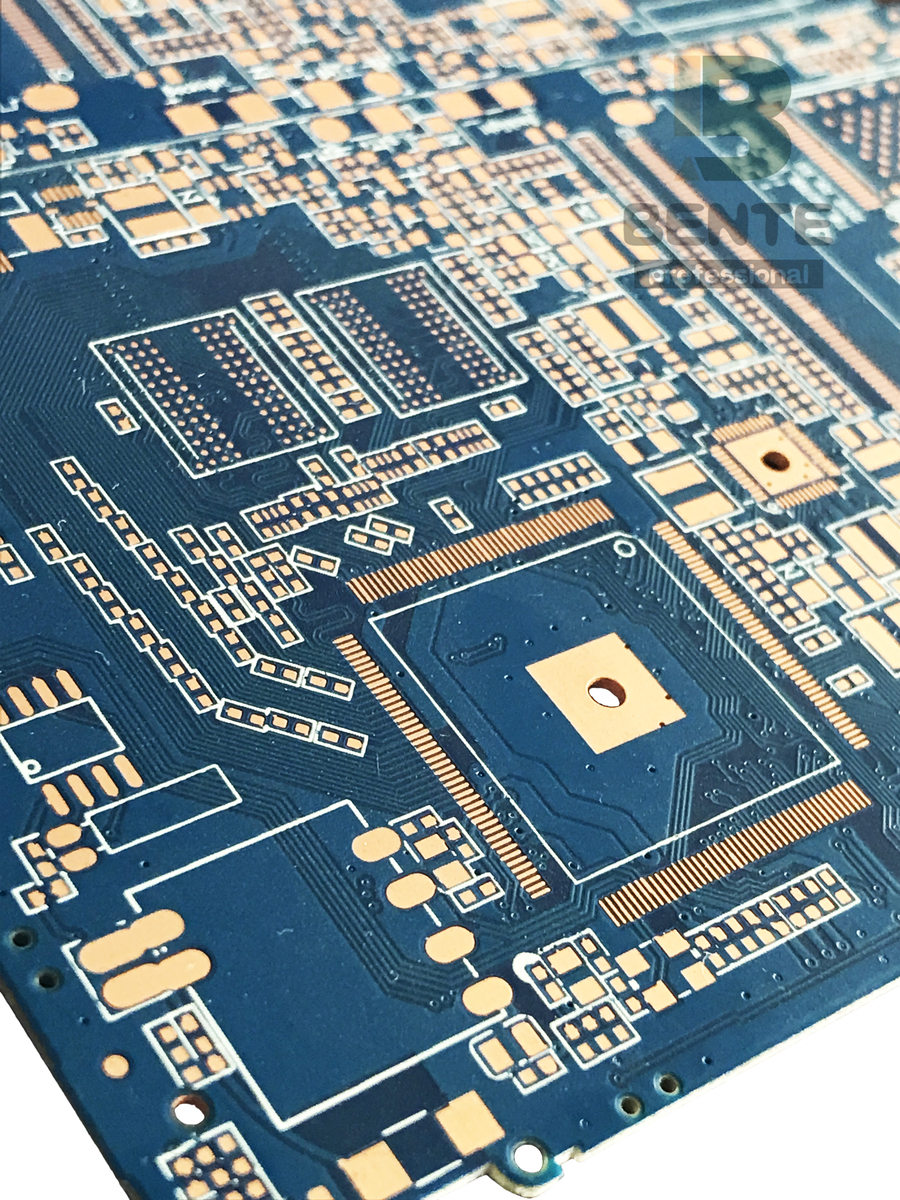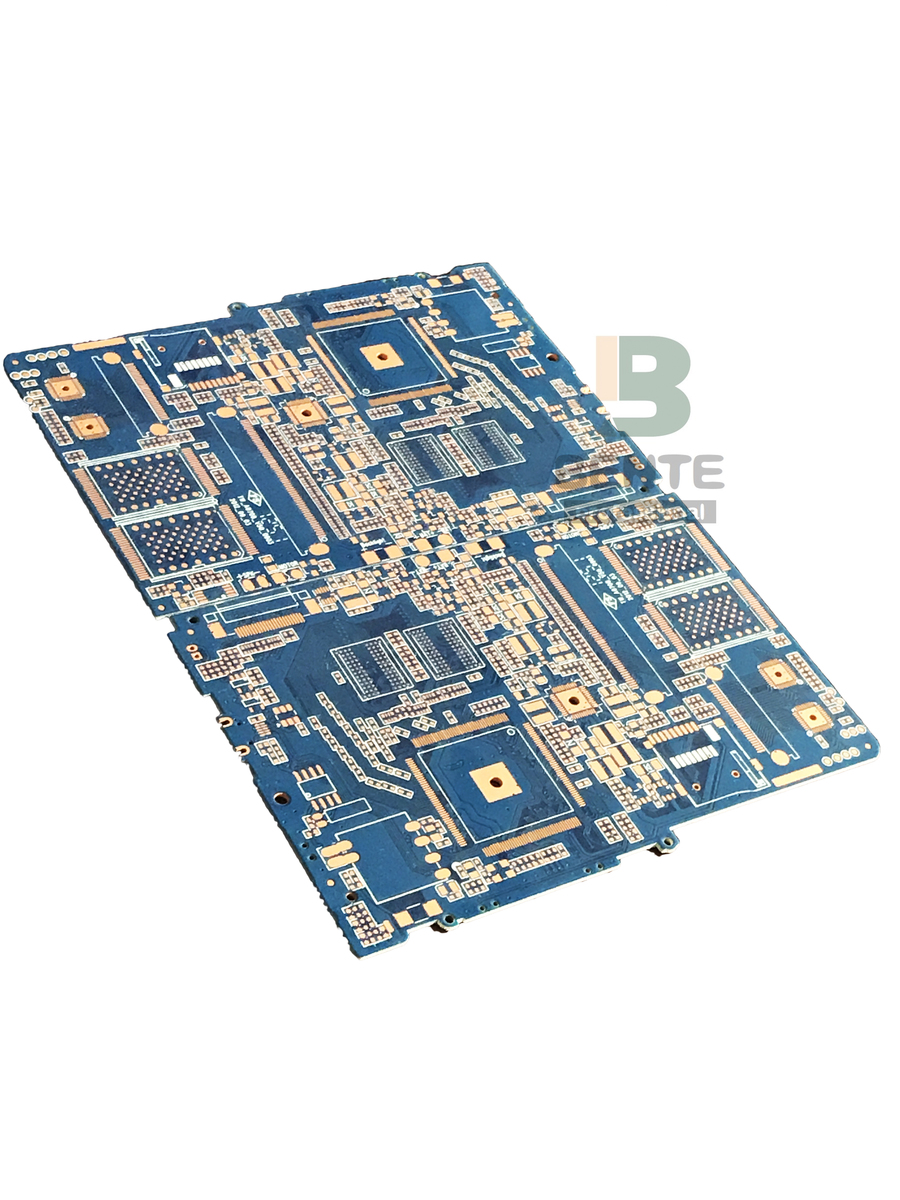 Multilayer PCB consist of 3 or more circuit layers bonded together by a thickness of insulating material called prepreg and core. They came into the industry with the advent of SMD population. They are found almost everywhere, wherever electronics are in use – from aircraft to motorcycles, and storage power stations to photovoltaics.

Multilayer PCBs are most complicated than others, and are generally considered to be the most sophisticated PCB product due to their construction methods and design complexities.
BentePCB offers multilayer printed circuit boards with the following special technologies:
· Edge plating for shielding and ground connection
· High frequency base materials for applications up to 80 GHz
· Cavities, countersunk holes or depth milling
· Thick copper up to 105μm (inner and outer layers)
· 500μm thick copper inlays using HSMtec technology
· Solder resist in green, white, black, blue, grey, brown, etc.
· Controlled impedances (single, differential, etc.)
· All recognised printed circuit board industry surfaces available
Product Par

amete

rs:
Items Manufacturing Capabilities
Number of Layers 1-16 layers
Material FR-4
Maximum PCB Size(Dimension) 650x1200 mm
Board Size Tolerance(Outline) ±0.2mm/±0.5mm
Board Thickness 0.6-3.0mm
Board Thickness Tolerance(t≥1.0mm) ±10%
Board Thickness Tolerance(t<1.0mm) ±0.1mm
Min Trace 0.1mm/4mil
Min Spacing 0.1mm/4mil
Outer Layer Copper Thickness 1oz/2oz/3oz/4oz(35μm/70μm/105μm/140μm)
Inner Layer Copper Thickness 1oz/2oz/3oz/4oz(35μm/70μm/105μm/140μm)
Drill Sizes (CNC) 0.2-6.3mm
Min Width of Annular Ring 0.15mm(6mil)
Finished Hole Diameter (CNC) 0.2mm-6.2mm
Finished Hole Size Tolerance(CNC) ±0.08mm
Solder Mask LPI
Minimum Character Width(Legend) 0.15mm
Minimum Character Height (Legend) 0.8mm
Character Width to Height Ratio (Legend) 1:05
Minimum Diameter of Plated Half Holes 0.6mm
Surface Finishing HASL with lead .HASL lead free.Immersion gold
Solder Mask Green ,Red, Yellow, Blue, White ,Black
Silkscreen White, Black, None
Panelization V-scoring,Tab-routing,Tab-routing with Perforation (Stamp Holes)
Certifications :